An Earth Shaking Experience:
October 15, 2013:
Taking refuge in an open space
-When the earth shakes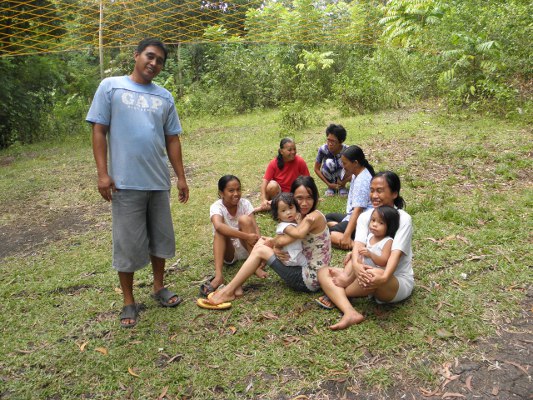 Fatima and Penny with neighbours
-A bit of extra housework....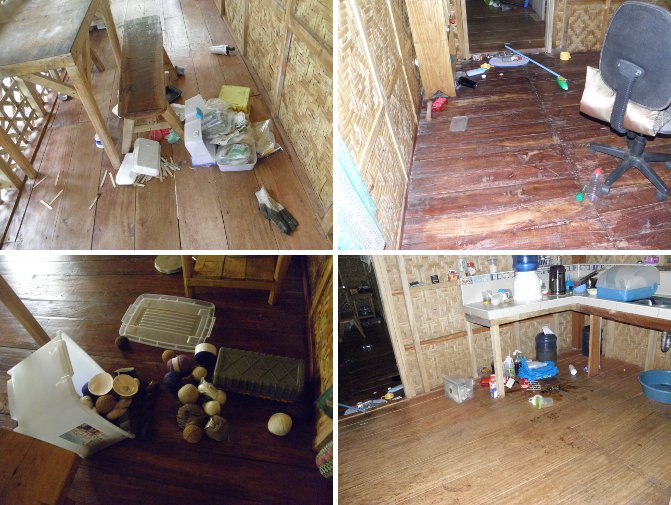 More People on Higher Ground
-Escaping from Tsunami fears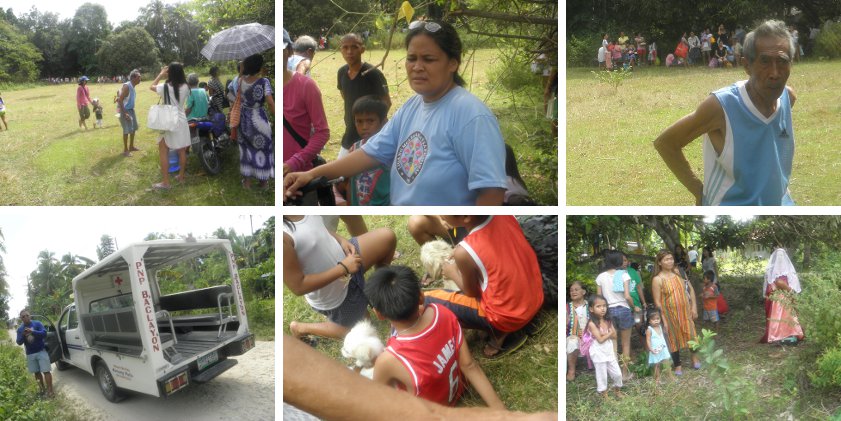 Under the protection of Police and Virgin Mary
Up in the Hills
-A more personal refuge


-and perhaps waiting, for what?

Jammed Window Missing Fishpond Water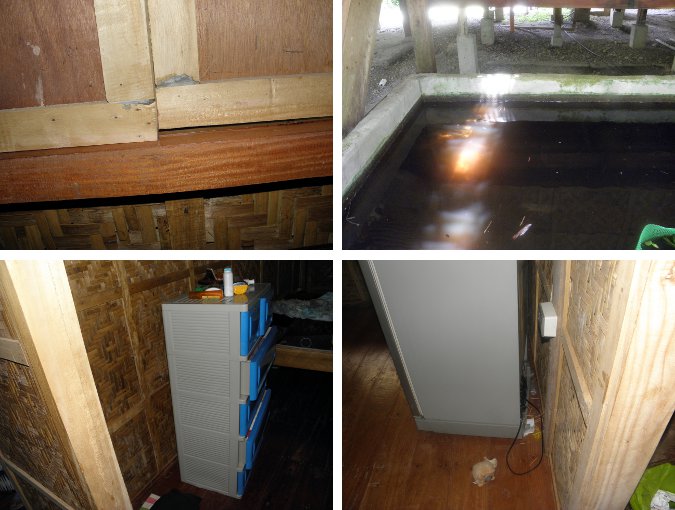 Cabinets and Fridges that move on their own......
October 16:
Still Standing!
-Undamaged by earthquake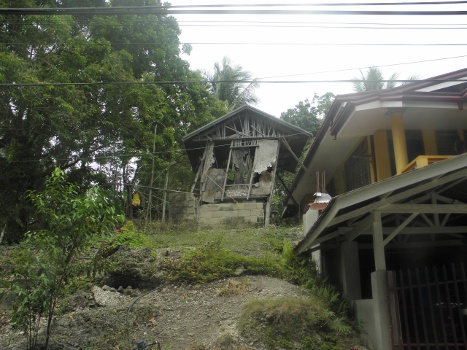 -The End of a Bohol Tourist Attraction?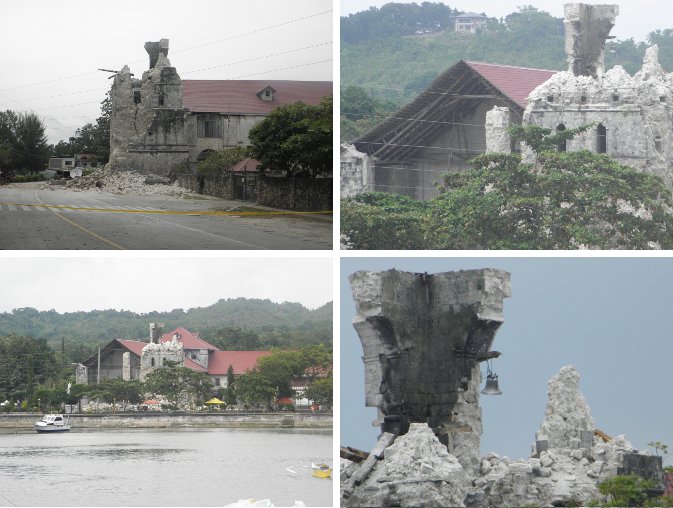 -Next to the Church, but undamaged....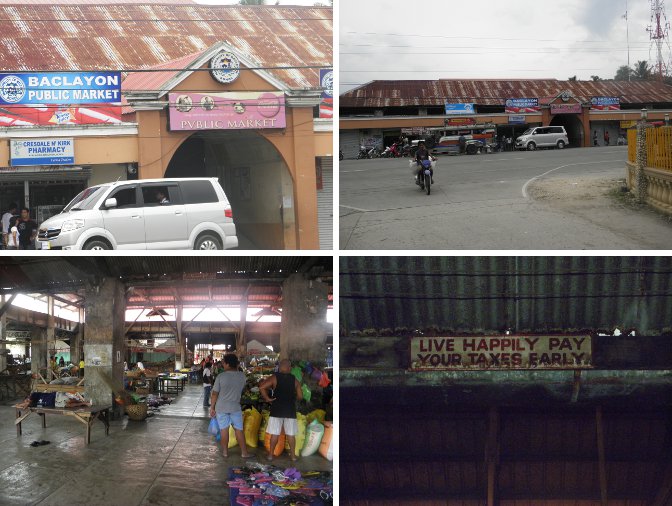 Another Night Camping Out on the Balcony

October 17:

Camping Safety Features?
Solid Surrounds Light Ceiling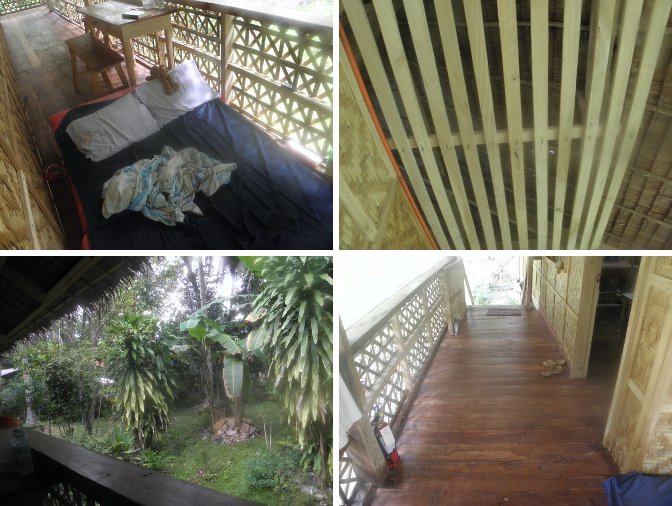 Small Trees Clear Escape Route

---
---
Trevor Batten
<trevor at tebatt dot net>
Baclayon 2013
home
---