June 2010: Building the House:
-Phase 1: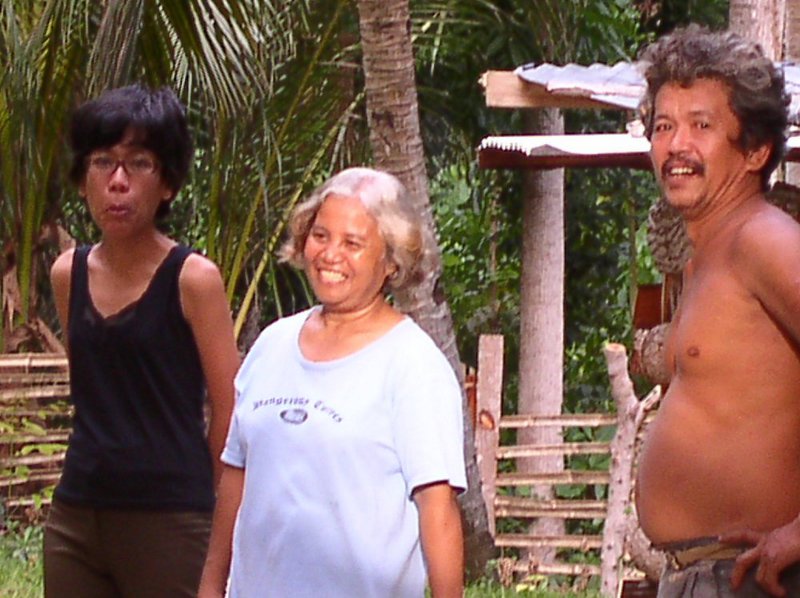 The Team
-My wife Fatima, our helper Penny and her husband (master Builder) Bebe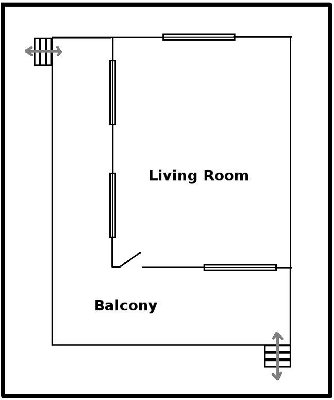 The Plan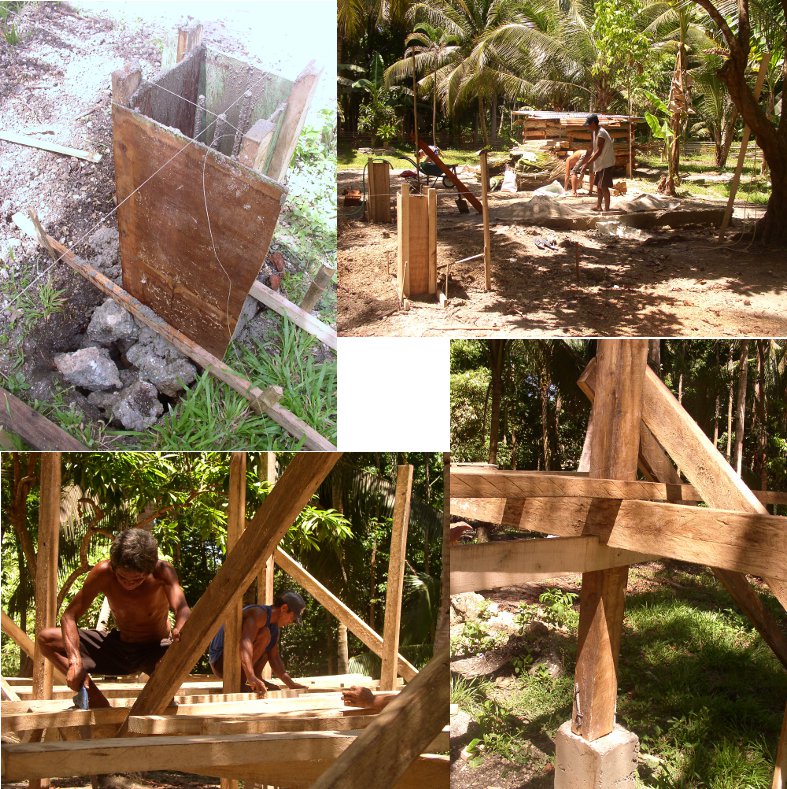 Getting the foundations right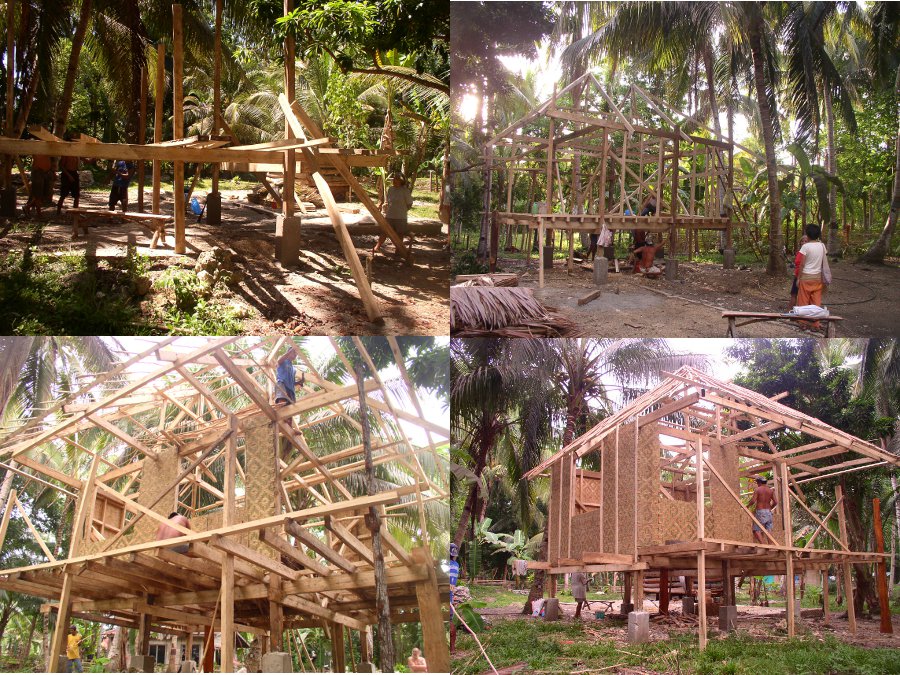 Up she Rises!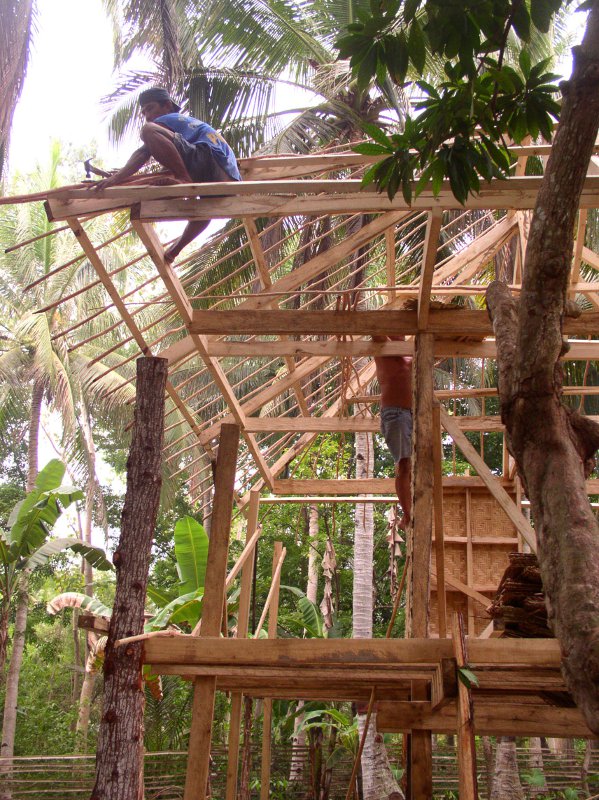 Vertical Building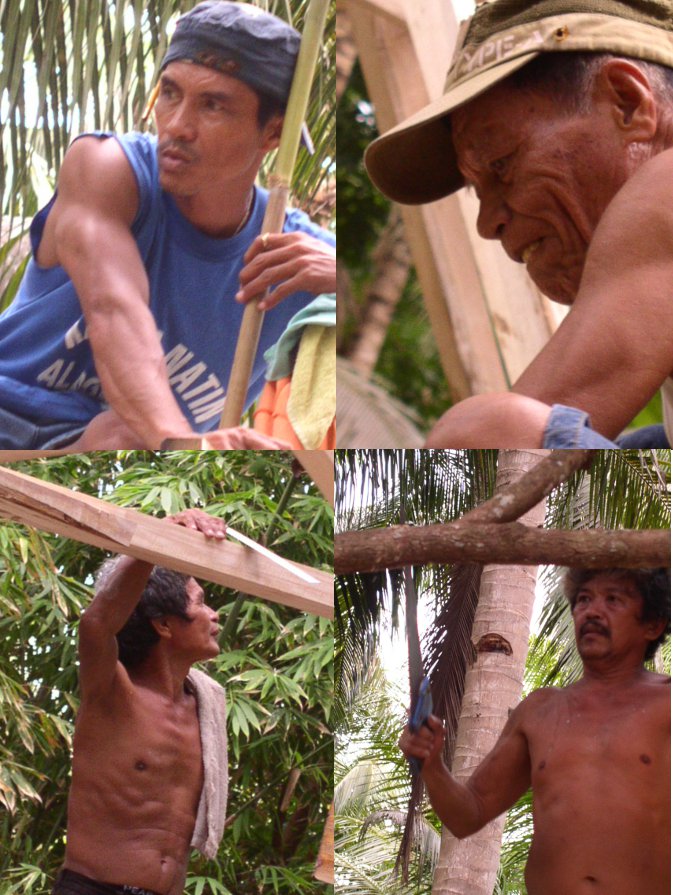 Concentration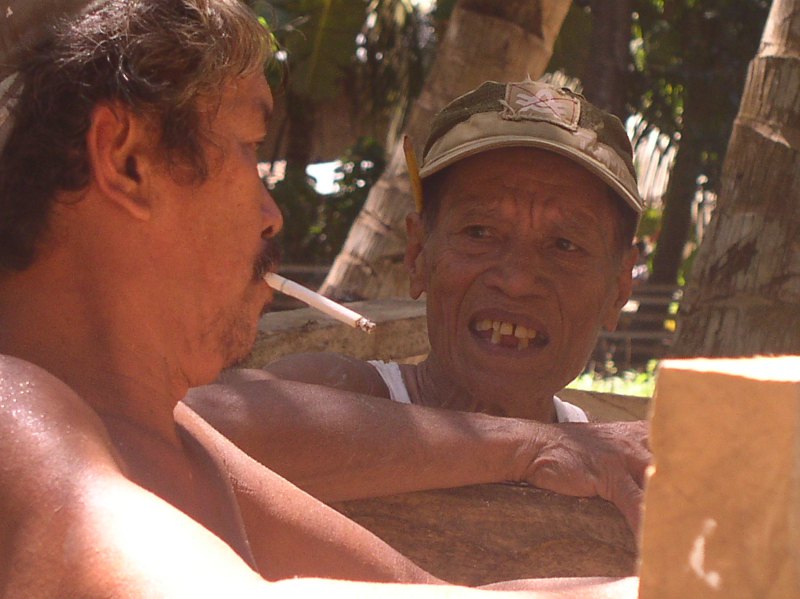 and Relaxation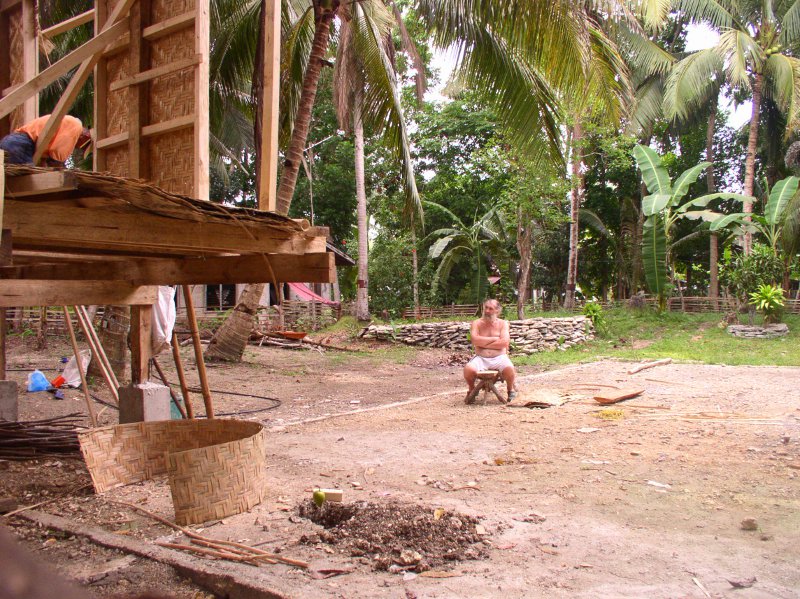 .... while the Boss watches
Various things around the site
A rock garden from the foundations of the church Illegal residents in the woodshed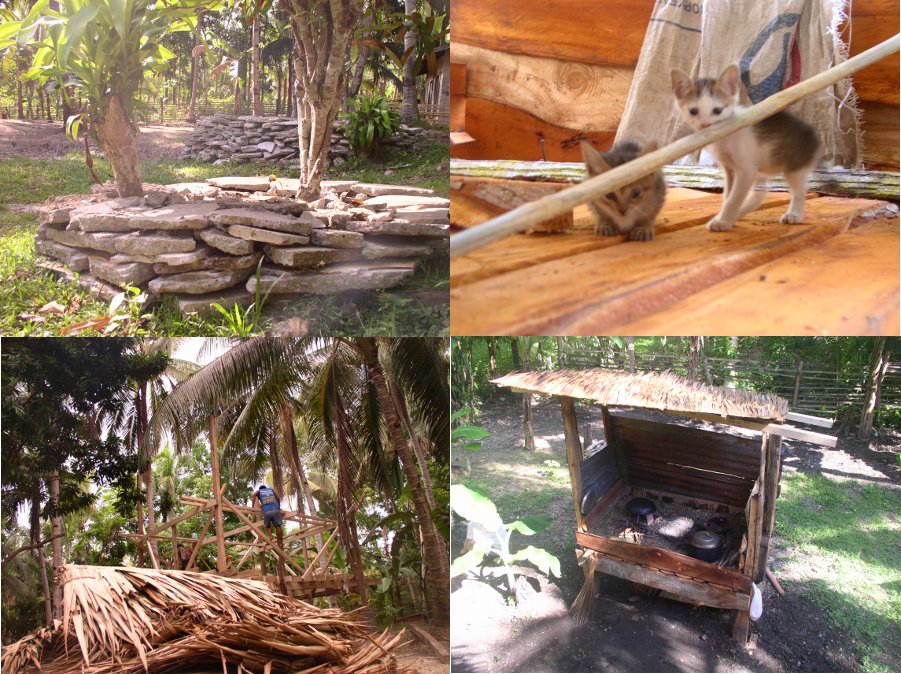 The Roof has Arrived...... and So has the first Kitchen!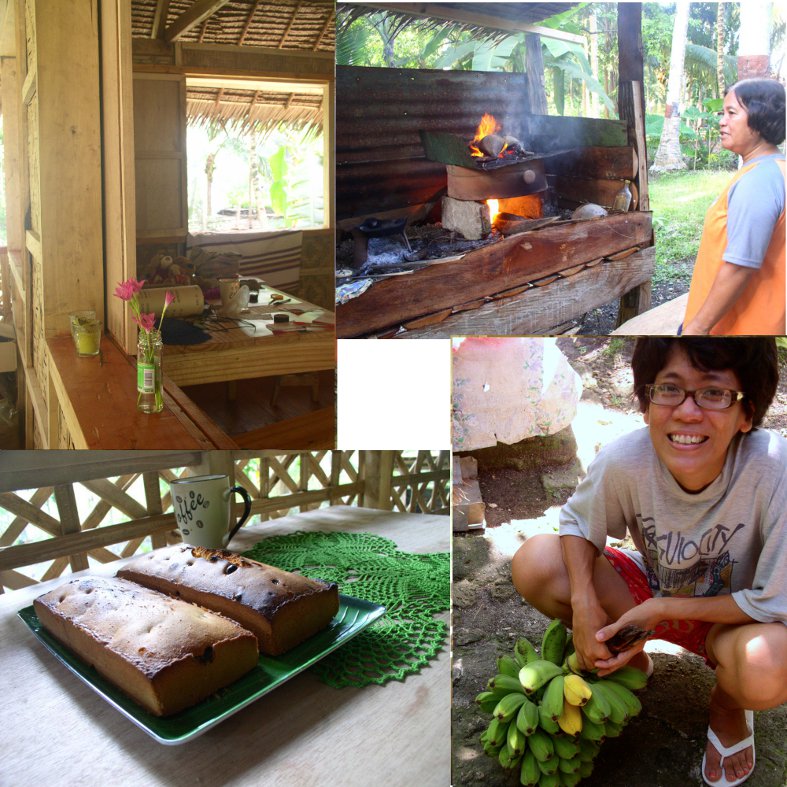 And now the People!
---
Phase 2
Phase 3
---
---
Trevor Batten
<trevor at tebatt dot net>
Baclayon 2013
home
---